 Andrew A. Mazzara
The Andrew A. Mazzara Endowed Scholarship was established in 2005 by faculty, staff, students, and alumni to honor the service of then retiring college president, Dr. Andrew A Mazzara. Under his 14-year helm as president, the college saw major construction and... Antonio & Concetta Mazzara Endowed Scholarship
The Antonio & Concetta Mazzara Scholarship was established in 1979 by the family of Antonio and Concetta Mazzara. Antonio and Concetta emigrated from Sicily during the 1920's and brought with them a strong belief in family and the importance of schooling. They... Arthur Jefferson Endowed Scholarship
Arthur Jefferson served as a counselor at Henry Ford College from 1967 until his retirement in 1979, following a career in the U.S. Military and also as a teacher in Dearborn Public Schools District. Mr. Jefferson was a gifted musician. He was also very active in... Christopher Dunn Fine Arts Endowed Scholarship
Mr. & Mrs. John K. Dunn established the Christopher Dunn Fine Arts Endowed Scholarship memory of their late son Christopher Dunn. John Dunn was a retired teacher from Henry Ford College. David Cobb - Dearborn Outer Drive Kiwanis Club Scholarship
To help students who wish to start or complete their education at Henry Ford College, the Dearborn Outer Drive Kiwanis Club offer an award of $500 to a student in financial need who shows community service. The scholarship honors David Cobb, past president of the...
Dearborn Rotary Nursing Scholarship
Founded in 1905, Rotary International is a volunteer organization of 1.2 million members in over 160 countries. There are about 32,000 Rotary clubs who conduct service projects to address issues such as literacy, disease, hunger, poverty, lack of clean water, and...
Devon Smiley Legacy Scholarship
Devon "Devo" William LaMarr Smiley was born July 1, 1998. He was his father's dream and his mother's gift. Devon was the youngest of three children, and learned early on to challenge his siblings' way of thinking as they challenged him daily to leave a legacy. ... Donald and Mary Kosch Endowed Scholarship
To support students at Henry Ford College, Donald and Mary Kosch have established an endowed scholarship within the Henry Ford College Foundation. This scholarship is based on academic achievement in high school classes and financial need. Mr. and Mrs. Kosch's... Dorothy Mireck Endowed Scholarship
Dorothy Mireck, who passed away on March 10, 1993, created an endowment to support students working toward their associate's degree at HFC. Mrs. Mireck was a Dearborn Heights resident who returned to HFC while near retirement age, strongly advocated scholarly... Dr. Ghassan E. Moubarak
Dr. Ghassan E. Moubarak completed his pre-pharmacy prerequisites at Henry Ford College while being enrolled in the Henry Ford II Honors Program. He then proceeded to complete his Doctor of Pharmacy at Roseman University of Health Sciences in Nevada and now practices... Frederick P. and Violet Sharpe endowed scholarship
Frederick and Violet Sharpe came to Dearborn in the 1920's from England. Mrs. Sharpe was a professional secretary who passed away in 1994 at the age of 92; Mr. Sharpe was the chief engineer at Kelsey-Hayes and passed away in 1966 at the age of 66. This scholarship... Garden Club of Dearborn Scholarship
Since its founding in 1915 with Mrs. Henry Ford I as its president, the Garden Club of Dearborn has been dedicated to stimulating the knowledge and the love of gardening, and to promote civic beauty by encouraging and contributing to landscape development. In... Gloria DeGrazia Ankeny
Gloria DeGrazia Ankeny was a proud graduate of Henry Ford Community College. She the first person in her family born in the United States and the first to attend college. She was able to complete her Associates degree at HFCC because she was a scholarship recipient. Harold King Memorial Scholarship
This scholarship, established in Harold King's Honor, focuses on academic excellence and the contributions of organized labor to American society reflects two major facets of Harold's career. His role as a founding director of the College's Honors Program and his... Hood E. Biggers Memorial Athletic Scholarship
An annual award is given in memory of Hood E. Biggers, a life-long resident of Dearborn, a 36-year employee of the City of Dearborn, and an active participant in Dearborn sports and community affairs who passed away on December 20, 1987. Karl Yokie Endowed Teaching Scholarship
Karl Yokie, a long time teacher in the Dearborn School District died in 1999. His family, colleagues and many friends established the Karl Yokie Endowed Teaching Scholarship to assist students and honor his lifetime dedication to education.
Kenneth Anderson Endowed Hospitality Scholarship
This scholarship honors the memory of Kenneth Anderson, a student who was preparing for a second career in Hospitality Studies/Culinary Arts following a career as a pipe fitter with Ford Motor Company. Mr. Anderson died from injures incurred in the Rouge Plant...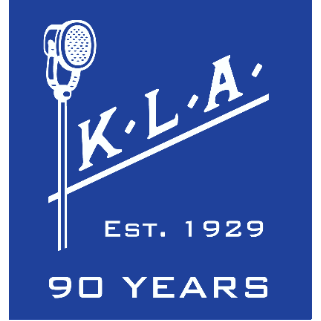 Krystyna Jasinksa - Class of 1957
"The Field of Nursing was the Finest Art" Academic Summary: Henry Ford School of Nursing, Bachelor of Allied Science University of Detroit, Wayne State University, Macomb Community College and Sienna Heights College – Registered Nurse Employment Experience: Was a... Madalin & Stanley Vihtelic Endowed Scholarship
Stan Vihtelic served as HFC's Returning Vets Educational Advisor. He helped hundreds of returning veterans (especially Vietnam veterans) plan their academic programs, receive their full military education benefits, and successfully complete their Associate Degree... Mazen Saleh Endowed Memorial Scholarship
The Mazen Saleh Endowed Memorial Scholarship was established by Ernest and Mary Assel in honor of their son Mazen Saleh who died on April 13, 2001 at the age of 33. Mazen was a hard working, student, exemplary son, husband, and father. He dedicated his life to his...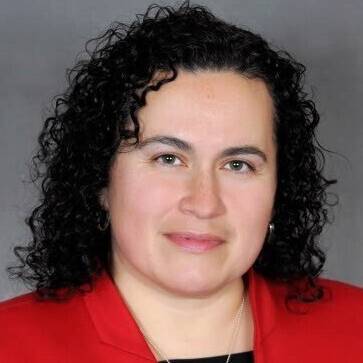 Monica Echeverri Casarez
This scholarship honors the memory of Monica Echeverri Casarez, a teacher in the School of Health and Human Services and a 2006 graduate of Henry Ford College's Surgical Technician Associate Degree Program. The daughter of Colombian immigrants fluent in Spanish,... Patrick Daly Memorial Scholarship
Long-time Dearborn resident Patrick Daly was born in 1931 in Brooklyn, New York, to working-class parents who emigrated from Scotland. Pat once described them as pro-labor, pro-union, and strong believers in the democratic process and helping those less fortunate....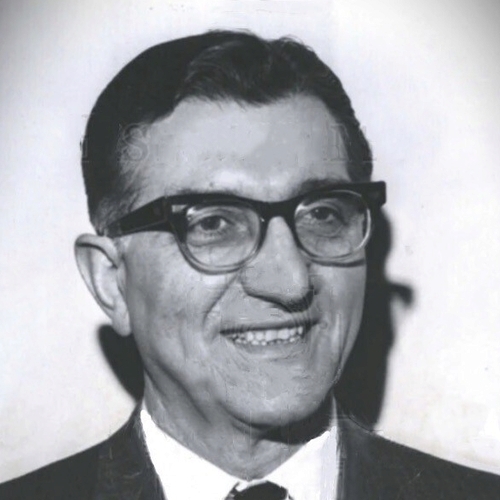 Peter Karapetian Memorial Scholarship
A man of many accomplishments, Peter (Baryour) Karapetian arose from very humble beginnings. Born in a small village in northern Armenia, Peter grew up in a simple farming family, one whose lives were ripped apart in the early 1900's with the ruthless invasion of the...
Phyllis and Donald Dodge
Mr. Donald D. Dodge, as a memorial to his wife of 63 years, Mrs. Phyllis M. Dodge, established a memorial scholarship in her honor. Mrs. Dodge was born on June 5, 1923 and passed away on August 1, 2010, at the age of 87. Mrs. Dodge was a nurse at the University of...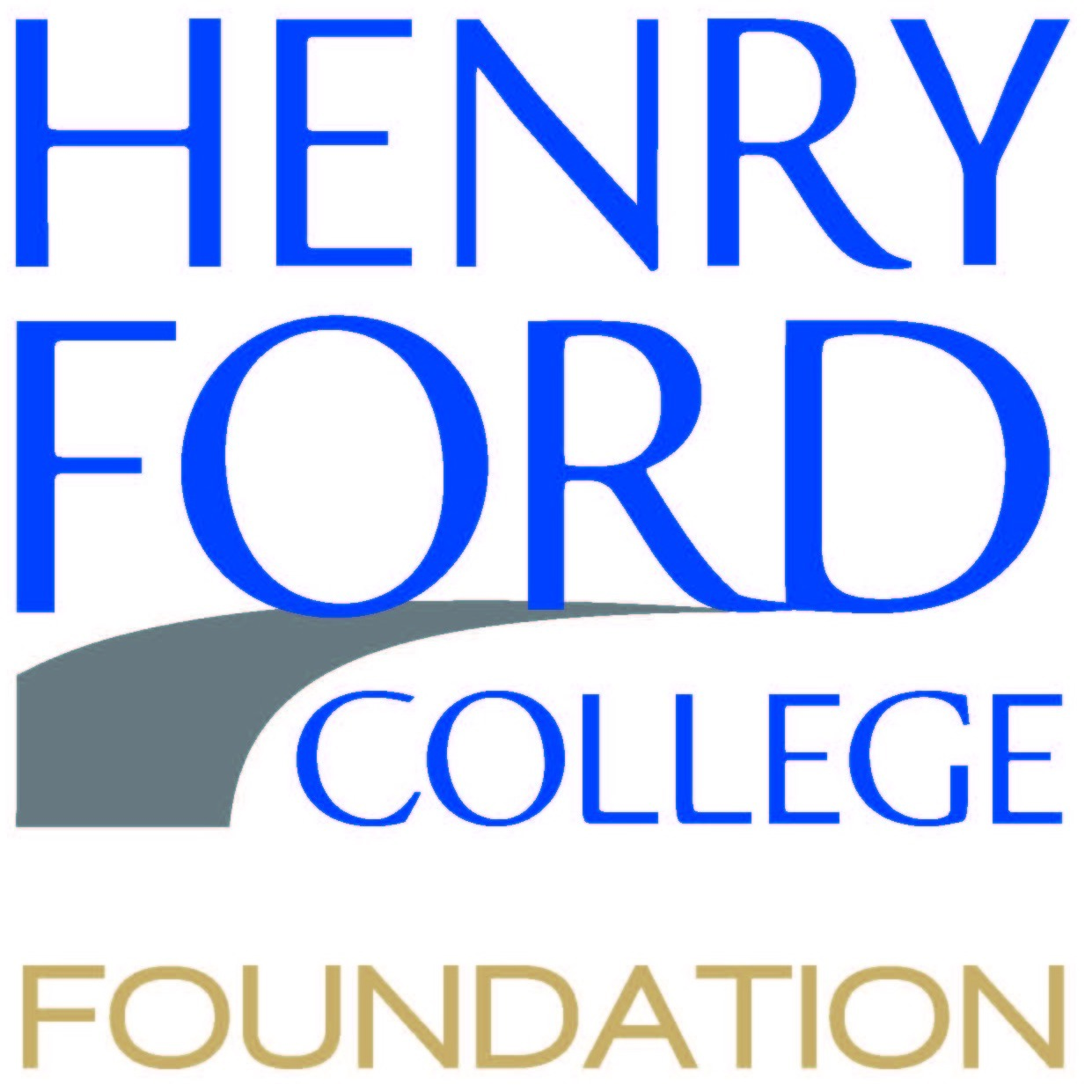 Society of Consumer Affairs Professionals in Business (SOCAP) Esther Shapiro Annual Scholarship Fund
In 1993, The Great Lakes Chapter of SOCAP was seeking a way to recognize visionary leadership and high ethical standards in customer service and consumer affairs. To recognize and promote the highest standards of performance in every aspect of the consumer affairs... Southeast Dearborn Community Council Scholarship In Memory of Iris Becker
The Southeast Dearborn Community Council Scholarship was created in memory of Miss Iris Becker, who was a teacher, activist and civic leader in the community.
Stephen Brandt
Stephen Brandt was a Physics Instructor at Henry Ford Community College from 1977 until 1990, when the hard-fought battle he waged with non-Hodgkin's lymphoma came to an end. While a physics teacher at HFCC, Mr. Brandt was dedicated to his students and was one of the...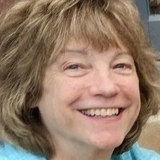 The Beth Ormandy Memorial Nursing Scholarship
The Ormandy Family established the Beth Ormandy Memorial Scholarship as a tribute to her dedication and perseverance throughout her career as a registered nurse. Beth was an HFC alumni and nursing professional for many years in hospital and office settings in both...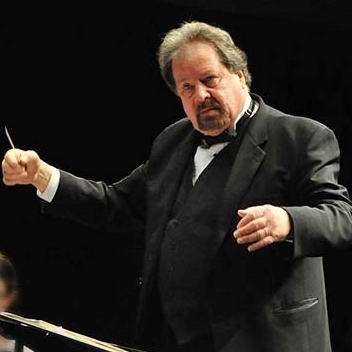 The Rick Goward Instrumental Music Endowed Scholarship
Rick Goward, longtime HFC music instructor and administrator, passed away on January 29 at the age of 70. Rick served HFC in many roles. Aside from his work teaching music, he was the founder of HFC's Big Band and other music ensembles. Goward dedicated nearly 40...